You might have heard this saying before, but a messy space equals a messy mind. Clutter is a major problem in many people's homes and with more people spending time and working from home, it can cause higher stress levels, less focus, and lower motivation. Decluttering your home can help raise productivity, environment energy, and overall attitude. Here are four ways to declutter your home, while still keeping it cozy.
Use More Wall Space
Most people leave their walls pretty blank, but they have so much potential! Having items stored on your walls helps to keep things looking less cluttered and more whimsical. If you don't have a coat closet, try a set of hooks to hang your bags, scarves, and hats. Floating bookshelves instead of your bookcase can keep your floor cleared up. Using your walls to free up your floor space so things don't look as visually cluttered is step one in our list of four.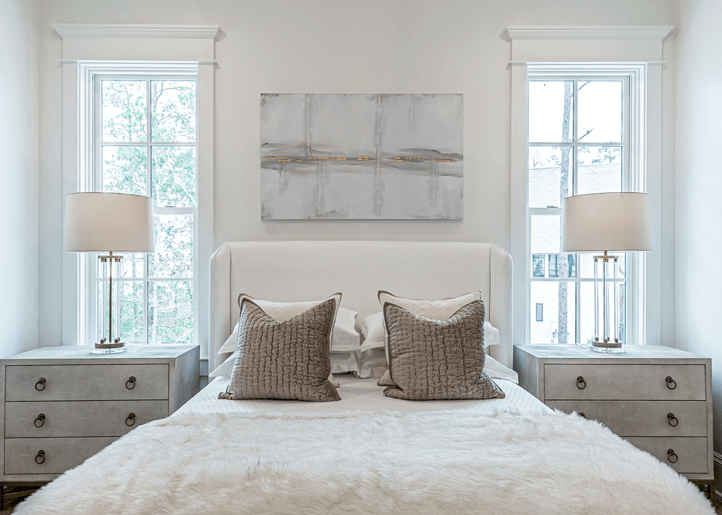 Storage Savvy Furniture
Furniture pieces that have built-in storage is another great way to help keep your home tidy and clutter-free. Look for furniture such as trunks or chests to act as coffee tables, benches with additional storage underneath, footrests that open up, units with doors that close for a cleaner look, or office desks that have plenty of drawers to hide your pens and paper. These pieces are functional and provide extra storage space in your home, which is great if you are already limited on storage options!
Having Functional Items
One of the biggest forms of clutter are the knick-knacks and trinkets that people have in their homes. These don't have much of a function, other than being collectibles that gain dust and fill up space. Keeping more functional items over decorative ones can help significantly reduce the clutter in your home. Something to ask yourself with each and every item is 'What is its function/purpose?'. If you can't think of a practical answer, then it is best to donate that item and save the space in your home.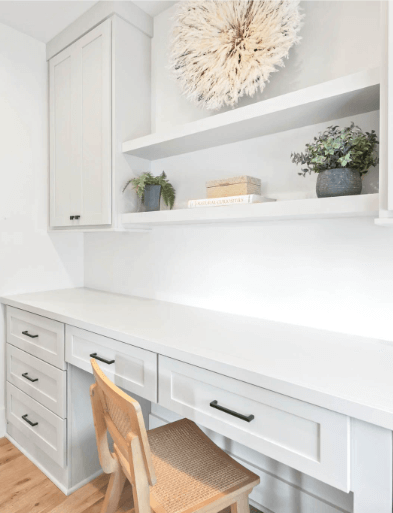 Using Decorative Baskets
Baskets are one piece of decoration that not only looks nice, but functions as a great solution for keeping your space tidy. Using baskets to organize your items, from office supplies to electrical cords can help to keep these items together in one spot, hidden from view. Plus there are so many looks for baskets, you can find one to match any décor style!
With all of these helpful tips, you can still create a cozy feel to your home without the stress and frustration that clutter brings. If you enjoyed our four ways to declutter your home, leave us a comment below or visit our website to learn more about Bontemps Interiors and what we offer!